St Mary's Cathedral, Dalby Way, Coulby Newham ,
Middlesbrough. TS8 0TW.
parishpriest@stfrancisacklam.co.uk
Contact : The Cathedral on 01642 597750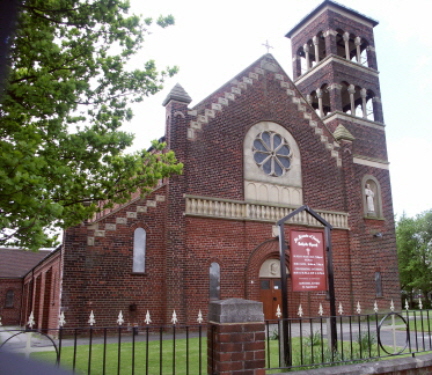 The churches of St. Francis Parish, St.Francis' & St. Clare's,
are being serviced by the clergy of St. Mary's Cathed
Monsignor Gerard Robinson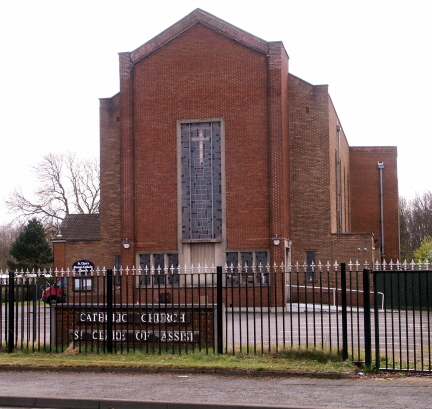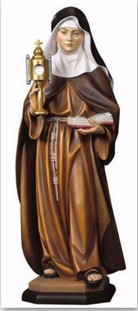 Parish Masses
St. Clare's
CLOSED until further notice
Sunday morning
10.30am
St. Mary's Cathedral
every day
10am
Live streamed
any adjustments/additions
for this week are shown on the weekly notices

shows the risk assessment for both
St. Francis' & St. Clare's churches.
Please see our Weekly Notice pages
for any updates.