St Francis Presbytery, 5 Levick Crescent, Acklam, Middlesbrough TS5 4RL
parishpriest@stfrancisacklam.co.uk
Contact : The Cathedral 01642 597750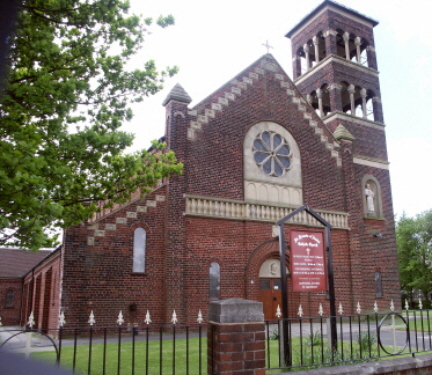 The churches of St. Francis Parish, St.Francis' & St. Clare's,
are being serviced by the clergy of St. Mary's Cathed
Monsignor Gerard Robinson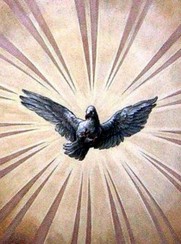 There are NO public masses

and the churches are closed.

(no update this week - standing for 7 weeks.)
Please read Mgr. Robinson's Newsletter for prior information.