St Mary's Cathedral, Dalby Way, Coulby Newham ,
Middlesbrough. TS8 0TW.
parishpriest@stfrancisacklam.co.uk
Contact : The Cathedral on 01642 597750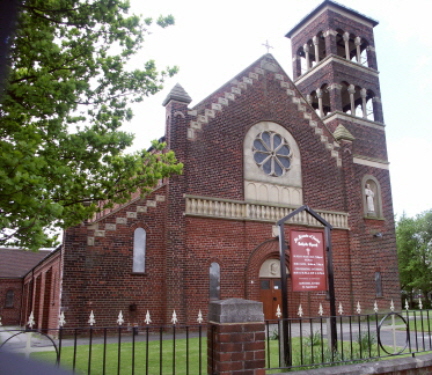 The churches of St. Francis Parish, St.Francis' & St. Clare's,
are being serviced by the clergy of St. Mary's Cathed
Monsignor Gerard Robinson
Which shows the risk assessment for both
St. Francis' & St. Clare's churches.
See further details on Weekly Notice pages.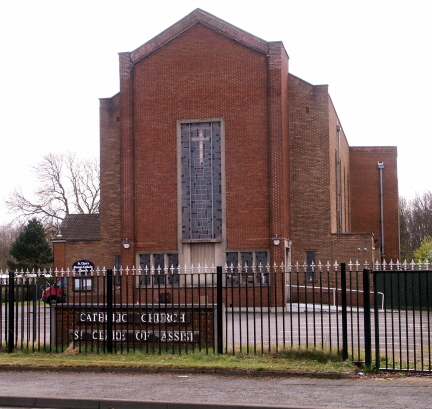 Parish Masses
St. Clare's
Saturdays @ 6pm
St. Mary's Cathedral
Daily : as listed on
weekly notices.