St Francis Presbytery, 5 Levick Crescent, Acklam, Middlesbrough TS5 4RL
parishpriest@stfrancisacklam.co.uk
Contact : The Cathedral 01642 597750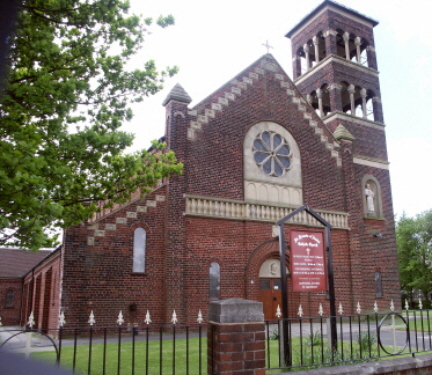 The churches of St. Francis Parish, St.Francis' & St. Clare's,
are being serviced by the clergy of St. Mary's Cathed
Monsignor Gerard Robinson
Catholics will be able to
Sacrament of Reconciliation
St Mary's Cathedral in Middlesbrough.
See further details on Weekly Notice & Coronavirus pages
URGENT EMAIL MESSAGE FROM
Mgr. ROBINSON :
I urgently drawn you attention to the vote taking place in parliament happening this Monday effecting Abortion regulations/human life in England and Wales, our dioceses.
The biggest vote on abortion since 1967 is this Monday (6 July).
This would introduce abortion on demand, for any reason, up to 28-weeks – along with many other extreme changes.