St Mary's Cathedral, Dalby Way, Coulby Newham ,
Middlesbrough. TS8 0TW.
parishpriest@stfrancisacklam.co.uk
Contact : The Cathedral on 01642 597750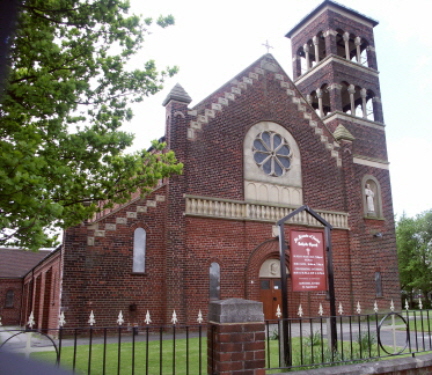 The churches of St. Francis Parish, St.Francis' & St. Clare's,
are being serviced by the clergy of St. Mary's Cathed
Monsignor Gerard Robinson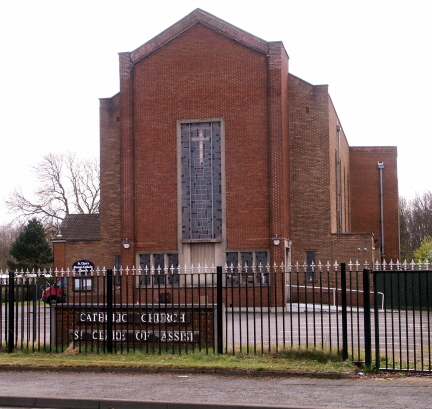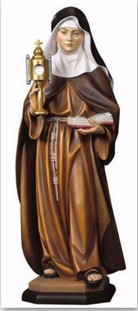 Parish Masses
Non available due to National lock-down
St. Clare's
St. Mary's Cathedral
any adjustments/additions
for this week are shown on the weekly notices

shows the risk assessment for both
St. Francis' & St. Clare's churches.
See our Weekly Notice pages